understanding human value
an integrated whole system
Since the very beginning, when we were established in 2012, Maturity Institute Standards have been predicated on those of the medical profession. Our work is underpinned by the scientific method, evidence-based research, and rigorous testing in practice.
To learn more about our work, our partner organisations, or how you can join us a member, we invite you to contact us today.

Diagnostics
Over ten years, we have developed and used whole, human system diagnostics that can be applied to any organisation. Tested by leading universities and across many practice settings, Maturity Institute diagnostics assess the linkages between people and quantifiable value and risk. Our diagnostic methodologies form a key part of our teaching, allowing us to show how human 'intangibles' can finally be coherently measured.
strategy
Our diagnostics provide the foundation for strategy design. By unpacking the critical elements where people affect material value, we work with organisations to build management practices that integrate to form a cohesive whole system. Our work emphasises addressing the underlying causal factors that constrain value potential, create risk. or may even be damaging an organisation.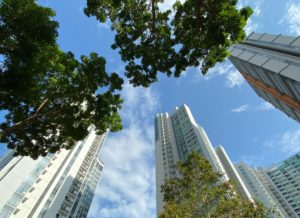 Health
Achieving an acceptable level of corporate health is just the start. Maintaining it requires cultures and systems that embrace learning and never-ending improvement. The most mature firms are restless in their pursuit of societal impact and effective human systems that can support this over the long-term. How can you ensure that you underpin progress with the strongest foundations? How should you monitor and manage organisational health on a daily basis? These are the crucial lessons for embedding success.